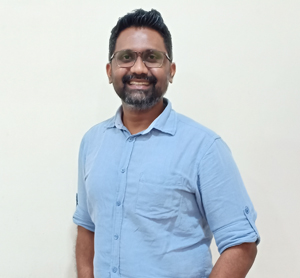 Kapil Nikam
Technical Head
"Student Careers – My Goal My Priority"
With a career spanning over 15 years in the M & E industry , I have spent 12 years of it at MAAC Dadar. I am passionate about exploring new creative ideas, music and most of all assisting my students to achieve their career goals.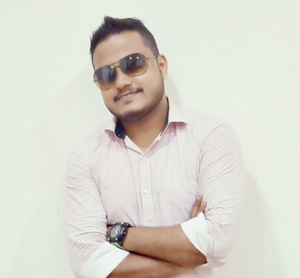 Prasad More
Graphics and Multimedia Faculty
"To Teach is to learn twice" - A famous quote that I strongly believe in.
I started off my career as a freelance Graphic Designer and then moved on to pursue my passion in teaching and assisting students in graphics and multimedia at MAAC Dadar.
Exploring new innovations, photo editing, watching documentaries and reading web blogs are some of things I like to do in my free time.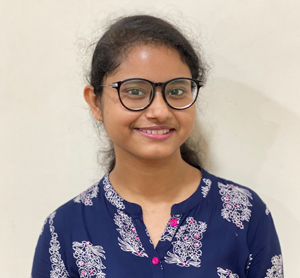 Nabamita Paul
Post Production Faculty
Studying at MAAC was inspirational and an enriching journey, I appreciated their way of building a career. I wanted to do more research and development in the field of VFX and hence I chose my very first stone to my careered in teaching so that I could reach out to the students. Dealing with innovative things, watching movies, reading story books are some of my leisure time things.